Welcome to Golder Wellness
Our goal is to make mental health support accessible anytime, anywhere, for any member of the Golder organization and their families. 
Our Goal
Life can be very stressful at times. Dealing with work, relationships, family, and the struggles of daily life can be a lot to handle. Finding the necessary information or even the right people to help with the stress can feel difficult, if not impossible. Our goal is to provide the health and wellness resources needed for anyone in the Golder organization and their family members during a time of crisis.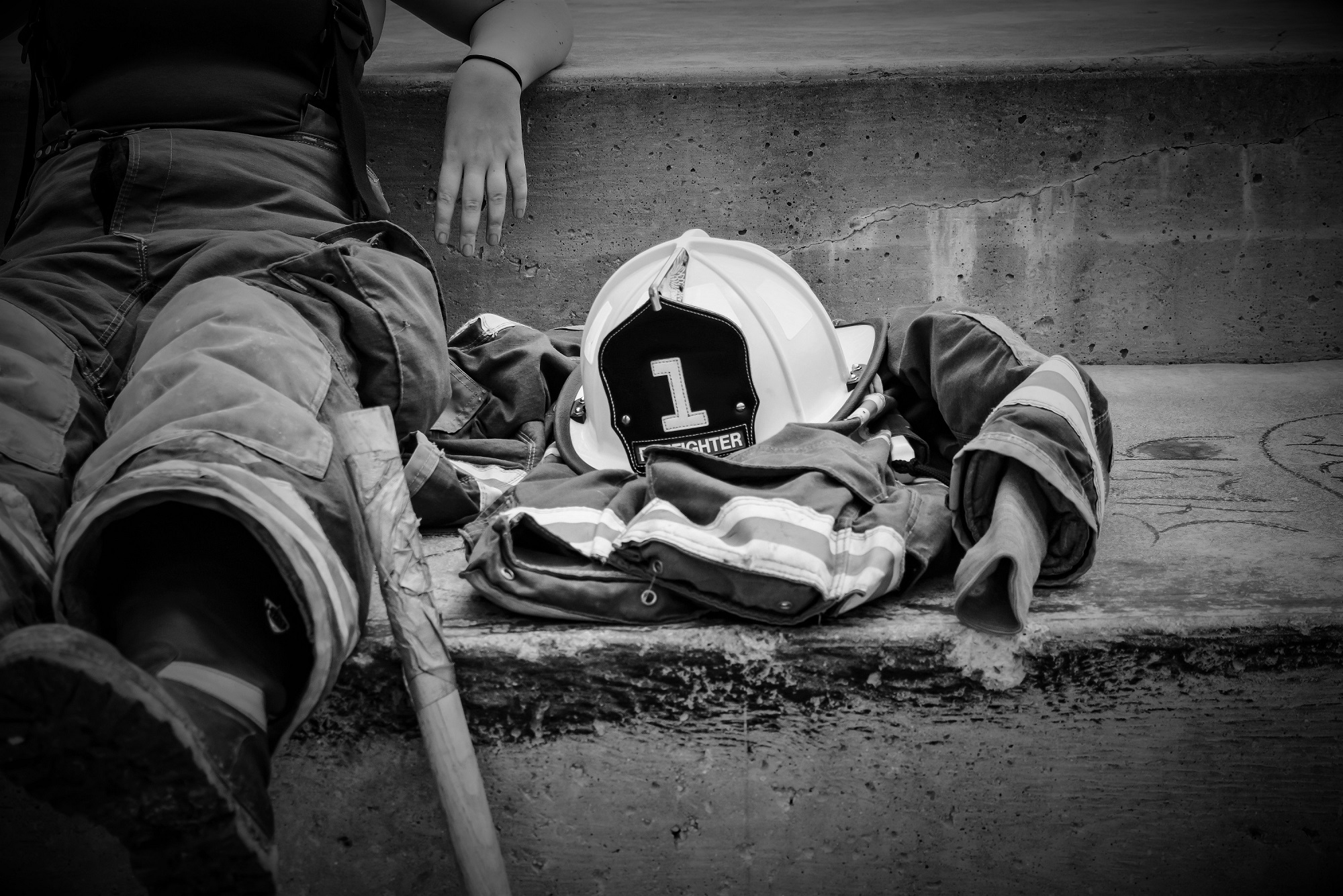 Mental Health and Wellness Services
For an emergency situation needing assistance ASAP – Contact 911.
Overwhelming feelings of depression, sadness, anxiety, and distress can push even the strongest individuals to their breaking point. Whatever crisis you are struggling with, no matter where you are, there are always people who stand ready to support you during your time of need. You do not have to carry the weight of your world alone.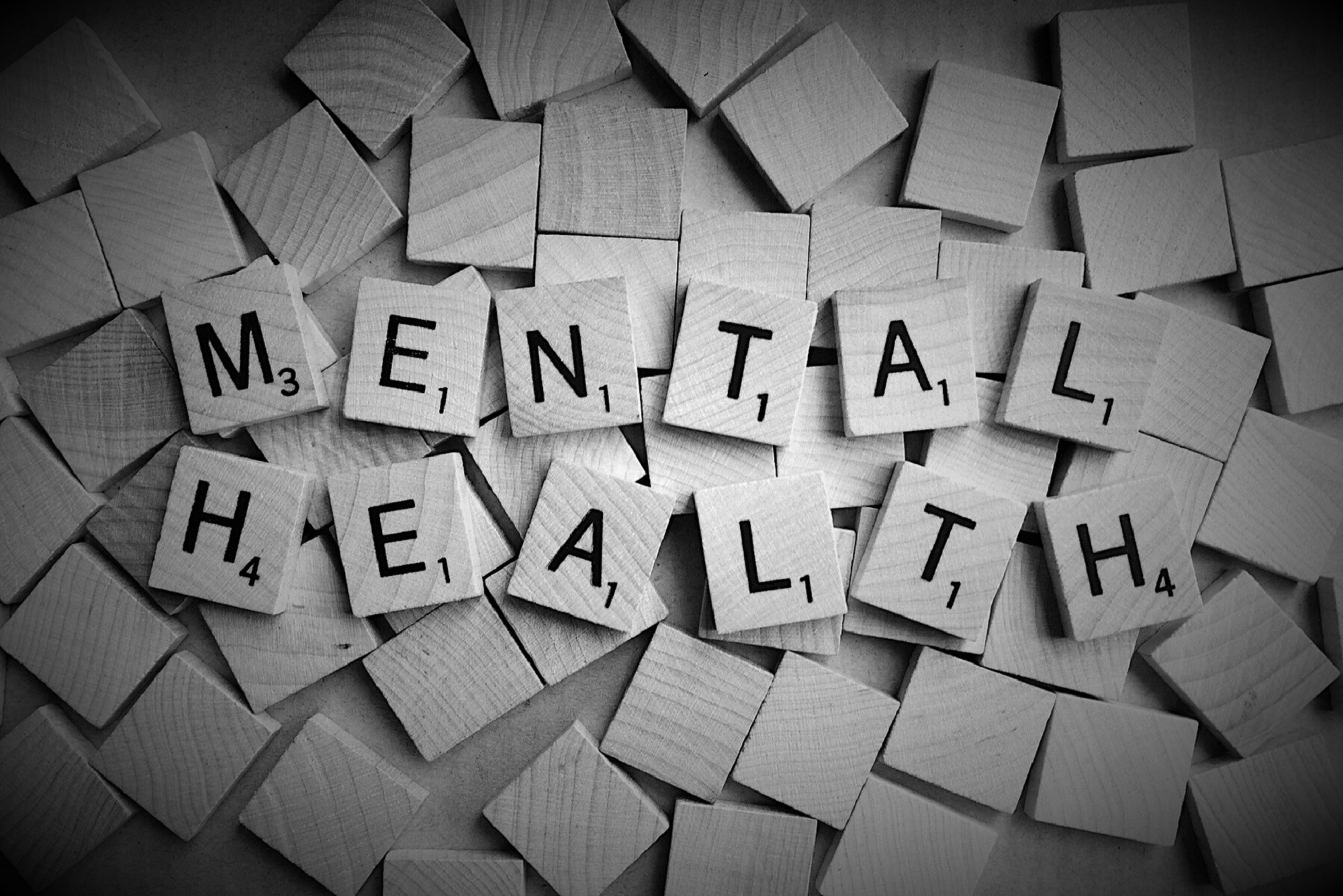 Mental Health Disorders
Mental health disorders consist of a wide range of conditions which all affect your mood, sleep, thinking, and behaviors. These disorders rarely manifest themselves overnight. Most often family, friends, colleagues, or the individual themselves begin to recognize small changes or a feeling that "something is not quite right" about their thinking, feelings or behavior before a illness appears in its full-blown form.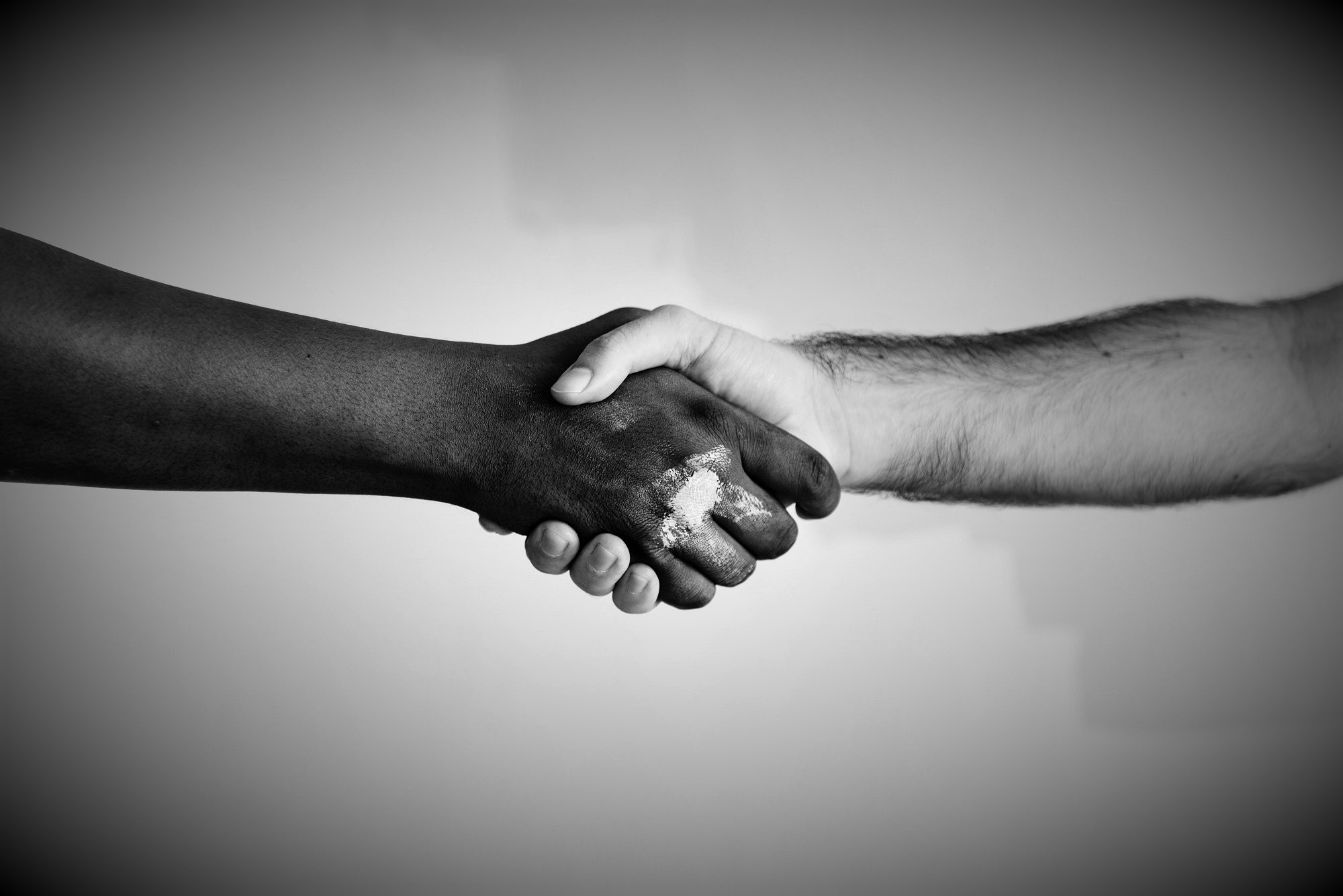 GRFD Peer Support Team
Dedicating our lives to public safety and emergency medical care may take its toll on us; all of us. You may have experienced difficulty sleeping, depression, weight fluctuation, substance abuse, or marital problems; everyone is affected in different ways. We are together to take care of the Golder Ranch Fire District family. Your brothers and sisters can relate to the challenges and are available to locate the resource you may need. If you or some-one you know is in need of help please contact any one of these resources as soon as possible.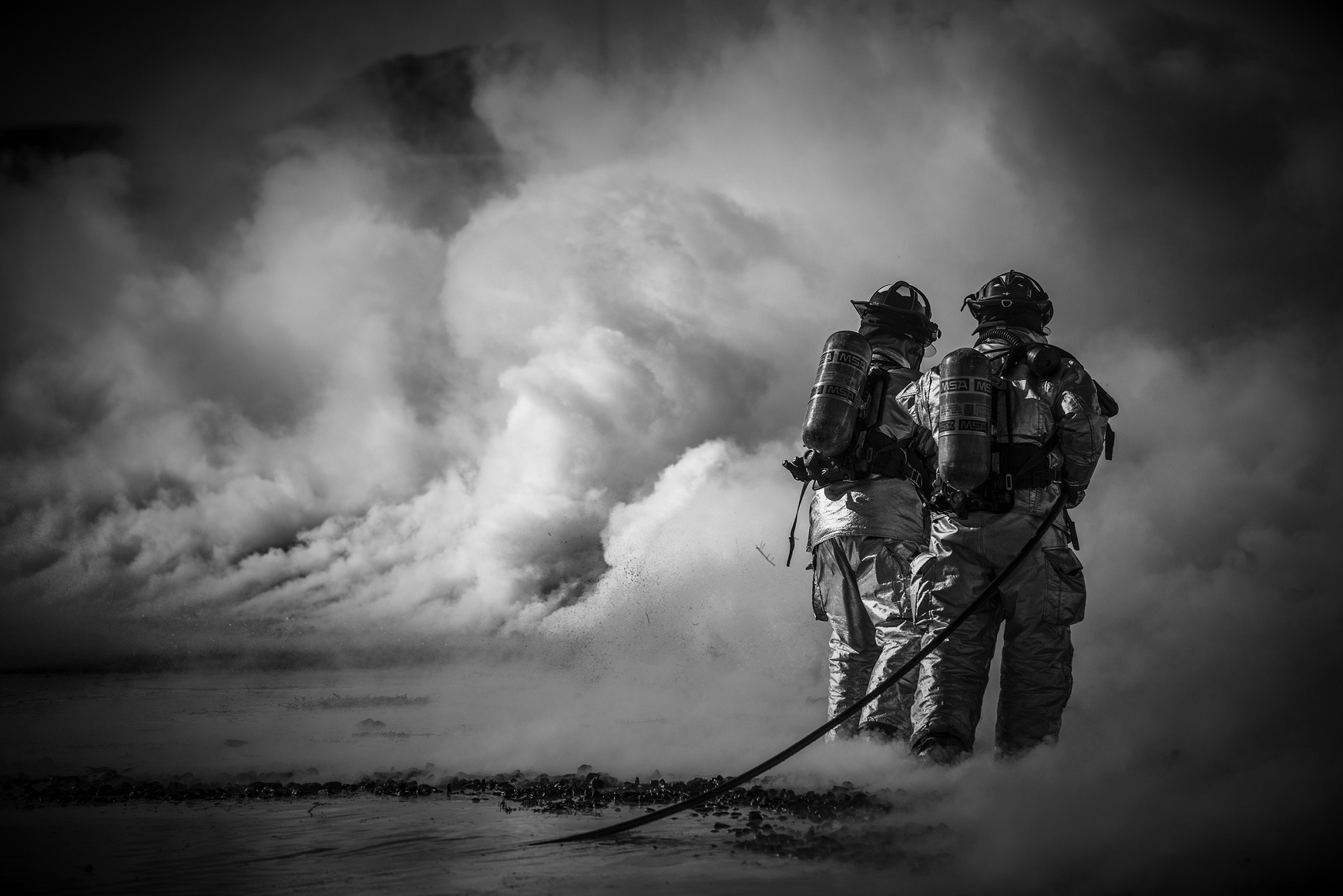 Jorgensen Brooks Group
Whether the concern is a personal problem or workplace issue, Jorgensen Brooks Group has an experienced team of professionals ready to help with a comprehensive continuum of employee assistance, work-life, training and development services to help individuals address personal, family and life issues. Our staff includes behavioral health professionals, management consultants, workplace trainers, EAP specialists, work-life professionals, attorneys and financial experts available by phone, online or in person.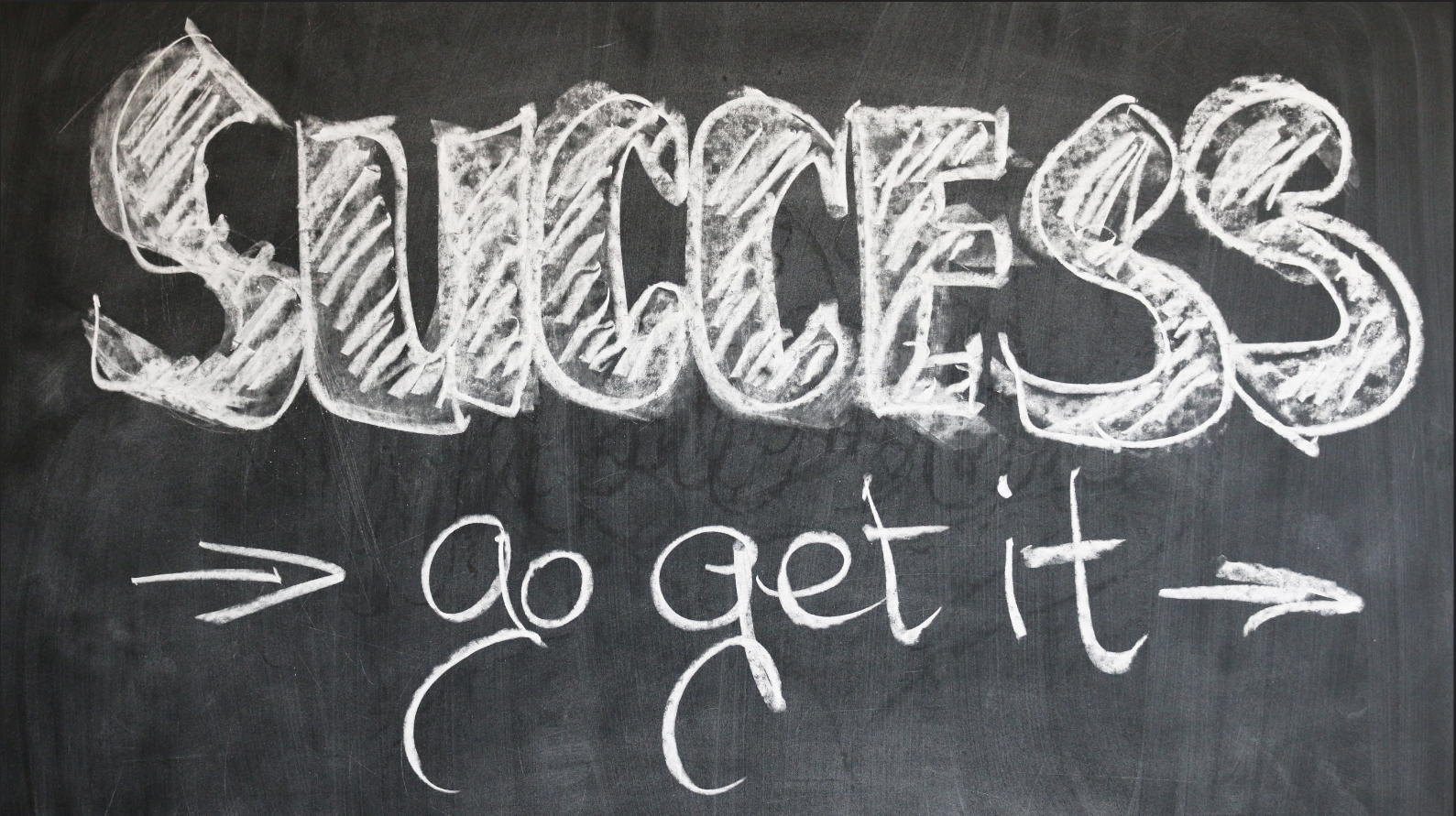 Self Leadership
In partnership with the U of A, we have begun our self leadership program.